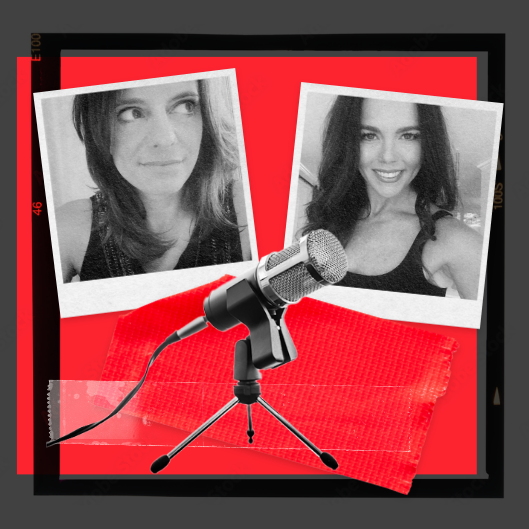 LIZZY AND IZZY
Best friends who are building a community of tryers, of people who are tired of perfection and taking everything so damn seriously, of women, men and those who identify as imperfectly awesome.  Put yourself out there! Join the movement
JOIN US!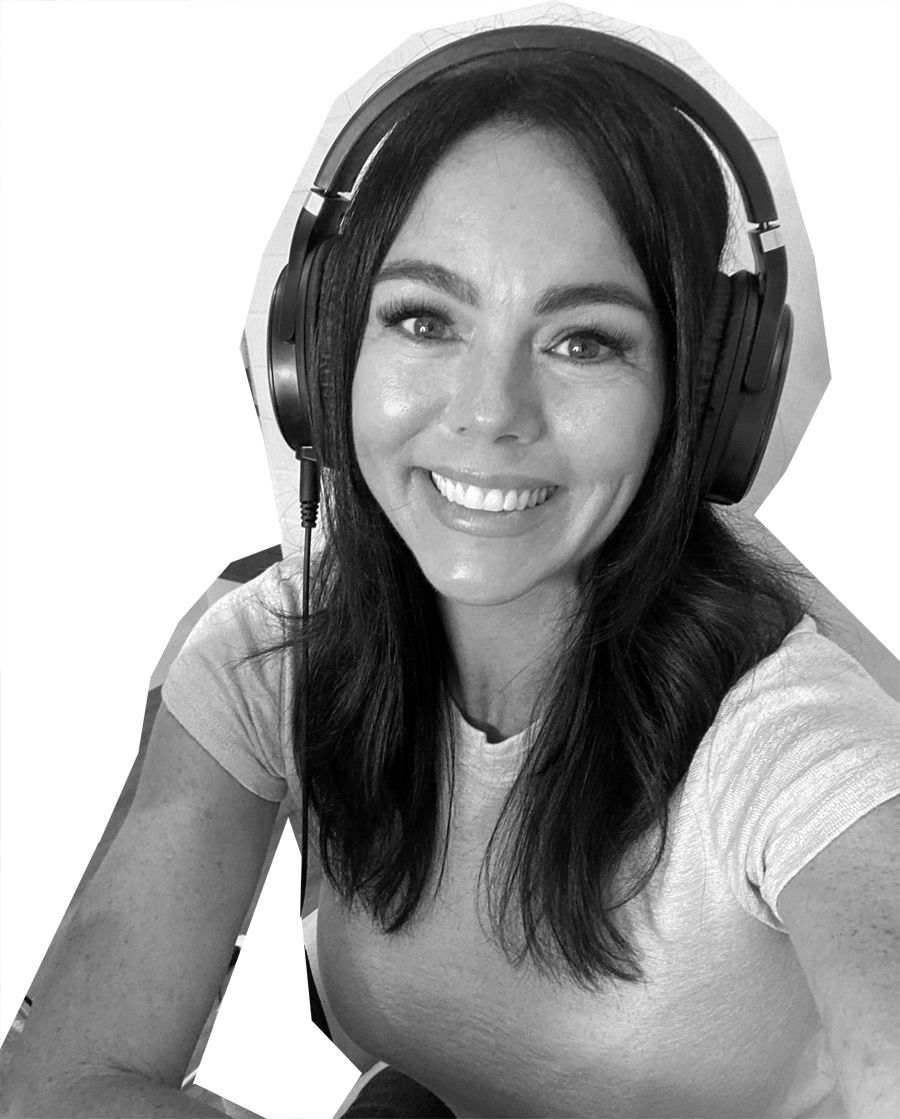 I AM LIZZY
I am proudly sophisticated hillbilly, a self made dropout entrepreneur, a motivational speaker, a writer, a dedicated friend, MILF, trophy wife, sister, loving daughter, and survivor of life, so far.
I AM IZZY
I'm a college drop-out that made it anyway, ex-waitress, ex-CEO, teacher, trainer, coach, cancer survivor, happily recovered addict, traveler, explorer, activator and optimist. I am a life and leadership coach and podcaster..
WE CAN HELP YA'
slap some proverbial duct tape on your issues and enjoy life
learn new people and meet new things (or vice versa – the choice is yours)
embrace your fuckups, learn from them
find the funny in failure
discover your talents within your "defects" (the light cannot exist without the dark)
duct-tape your inner saboteur's mouth shut so that you can start doing the things you're afraid of
collaborate with others in the implementation of great ideas. The little ones too.
just have someone to be there for you need a laugh or some encouragement
WHAT MAKES US QUALIFIED TO HELP ANYONE?
1.

Self-professed self-help junkies, we are living proof that you can turn trash into treasure and be successful, happy and helpful despite the odds. Hell, because of the odds!

2.

We have walked the talk. Both of us are certified coaches and mentors and love helping others walk the talk too.

3.

Our approach to work and life can be summed up by writer Elizabeth Gilbert in this quote… "The universe buries strange jewels deep within us all, and then stands back to see if we can find them." 

The hunt to help others discover those strange jewels and not be afraid to show them off, that's what we love to do!